Life Insurance Myths: Debunked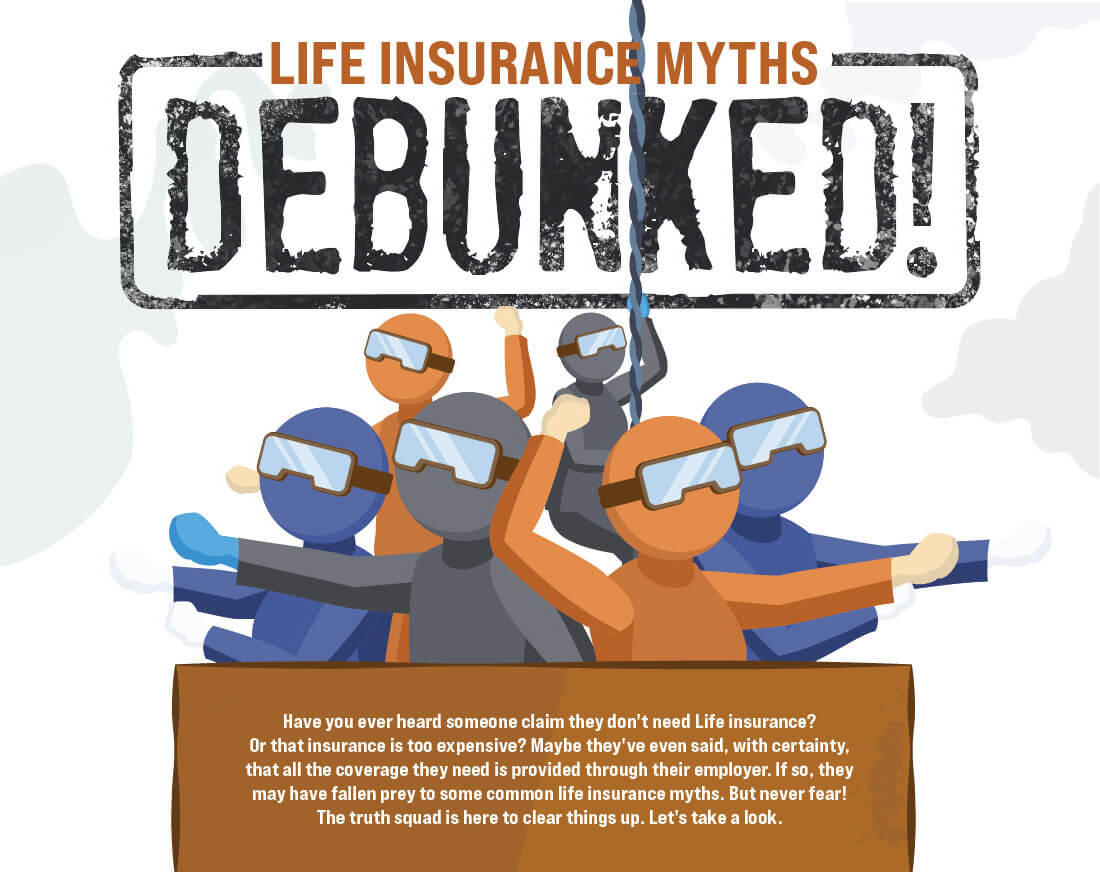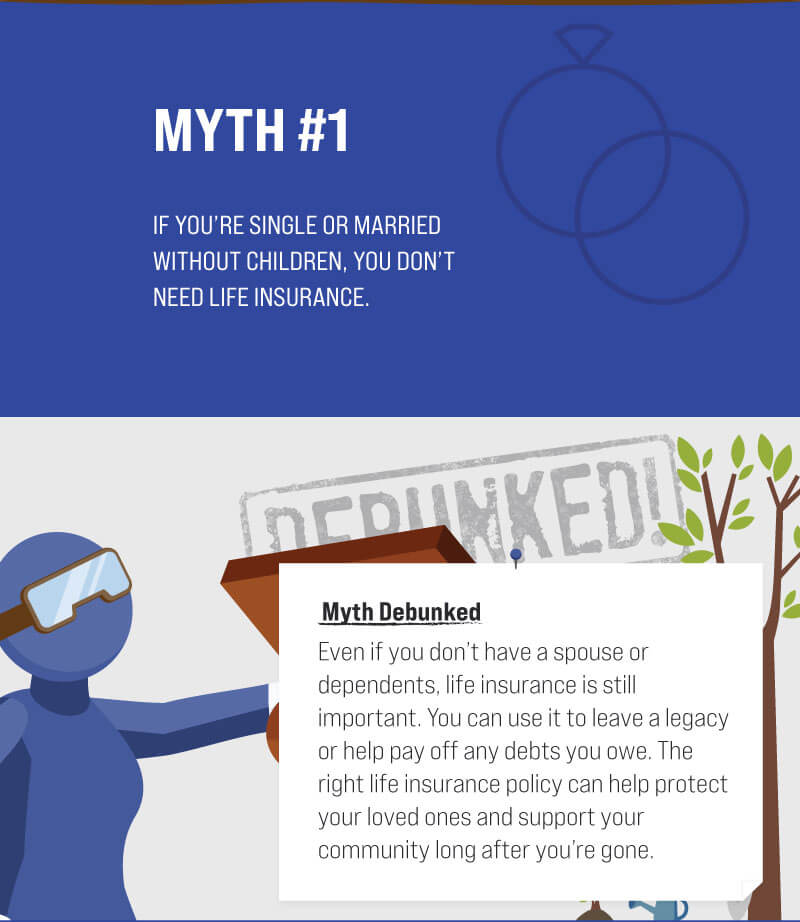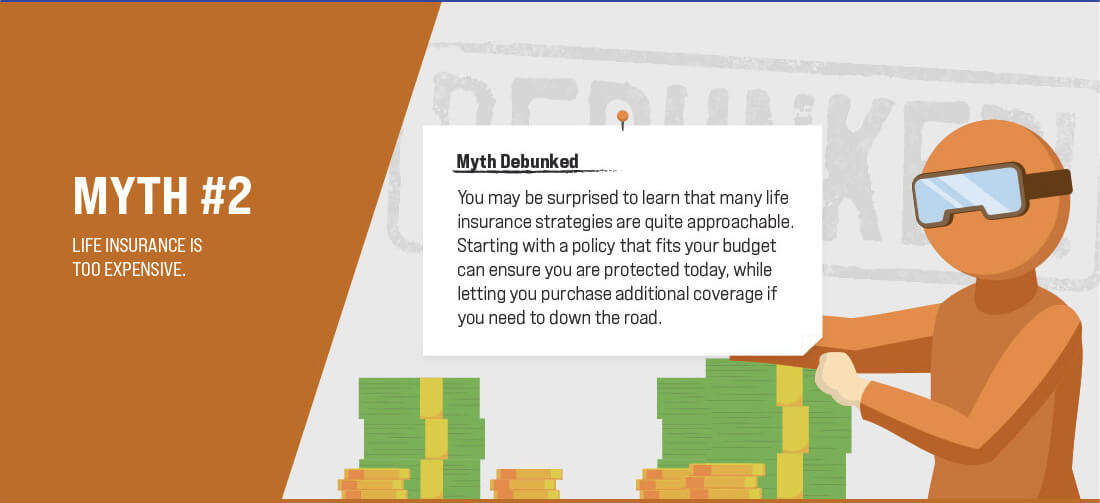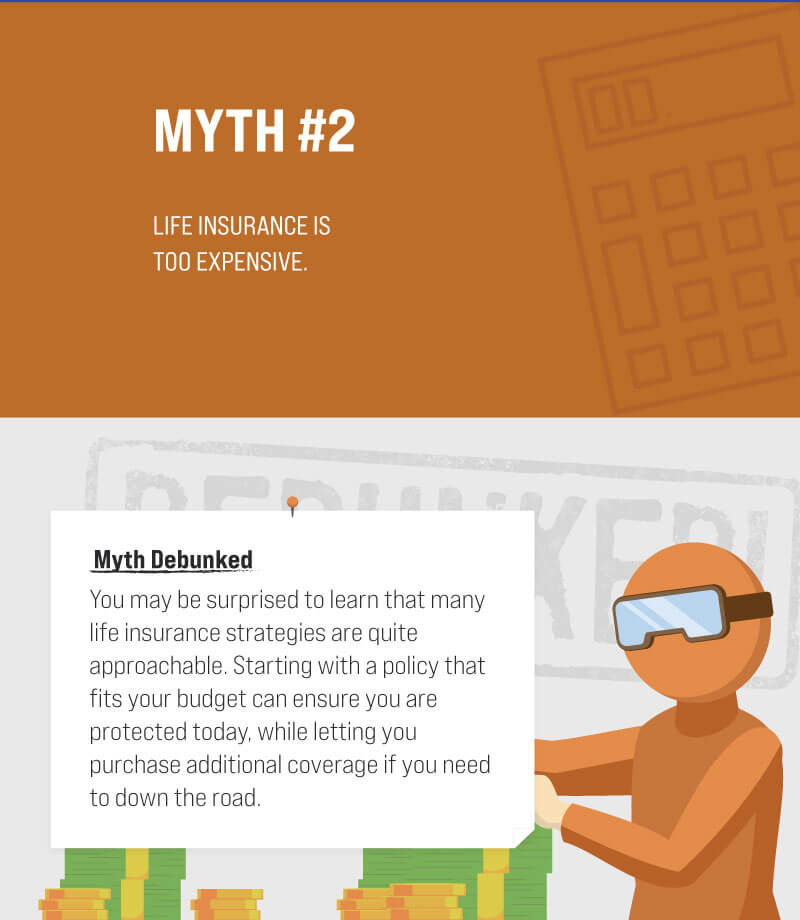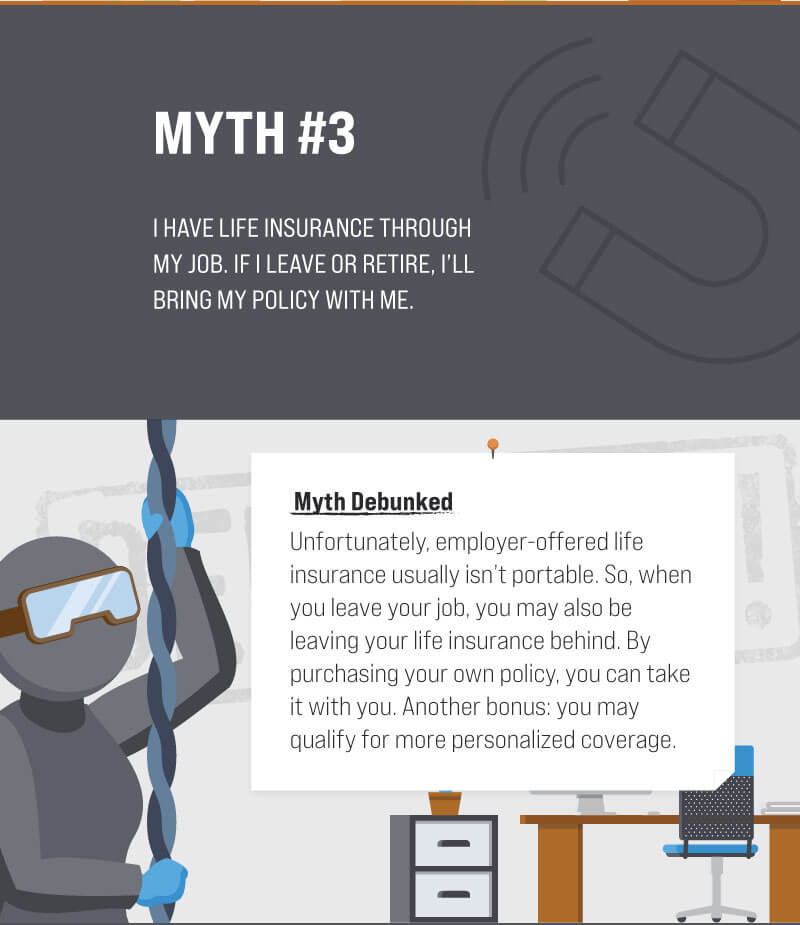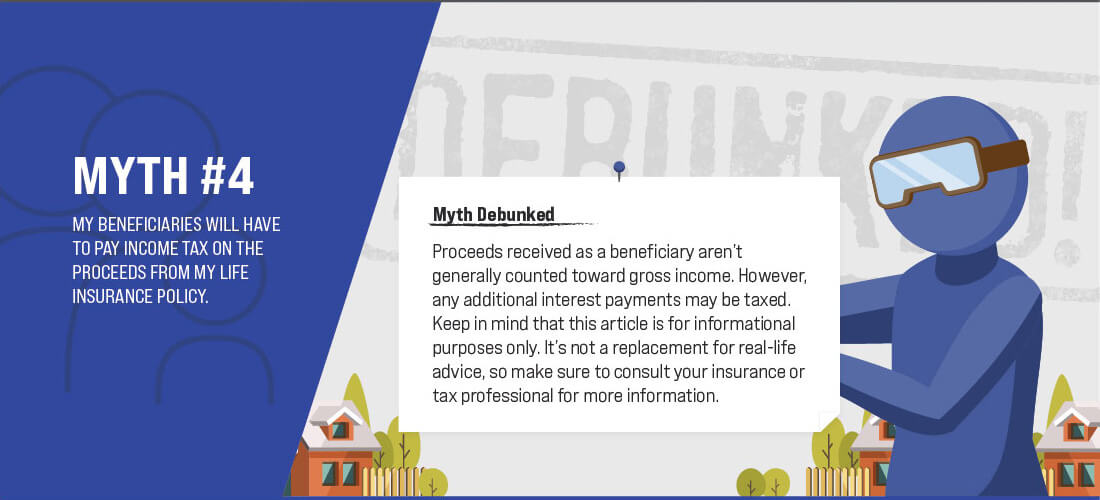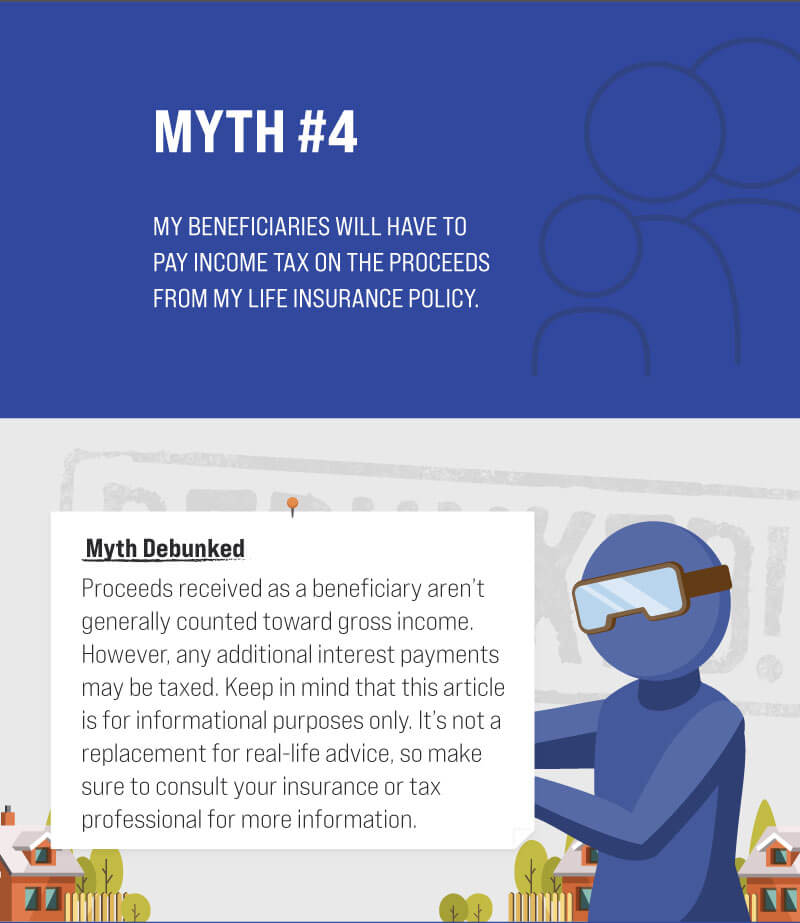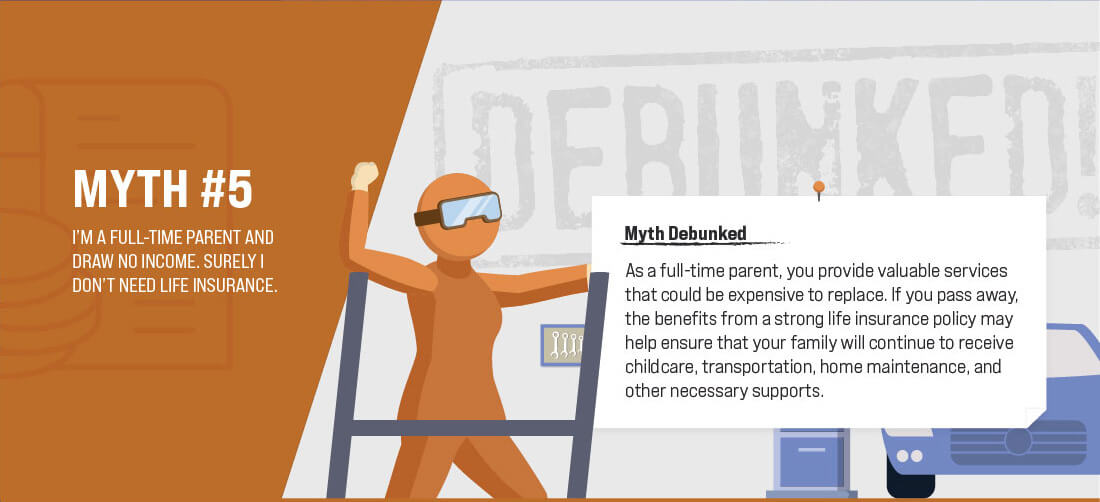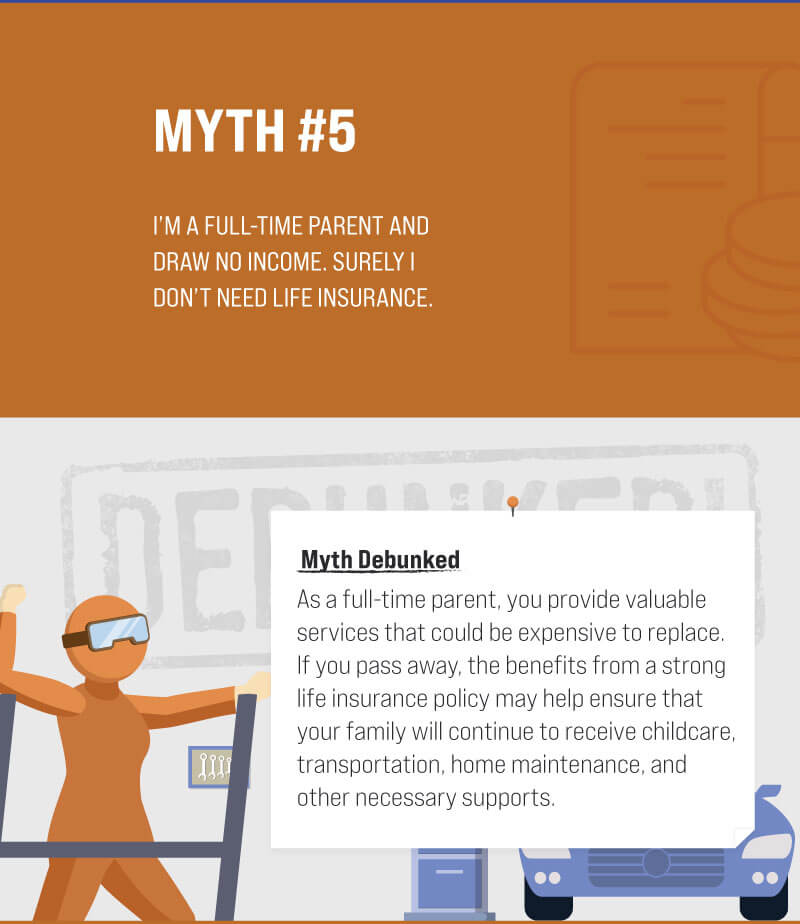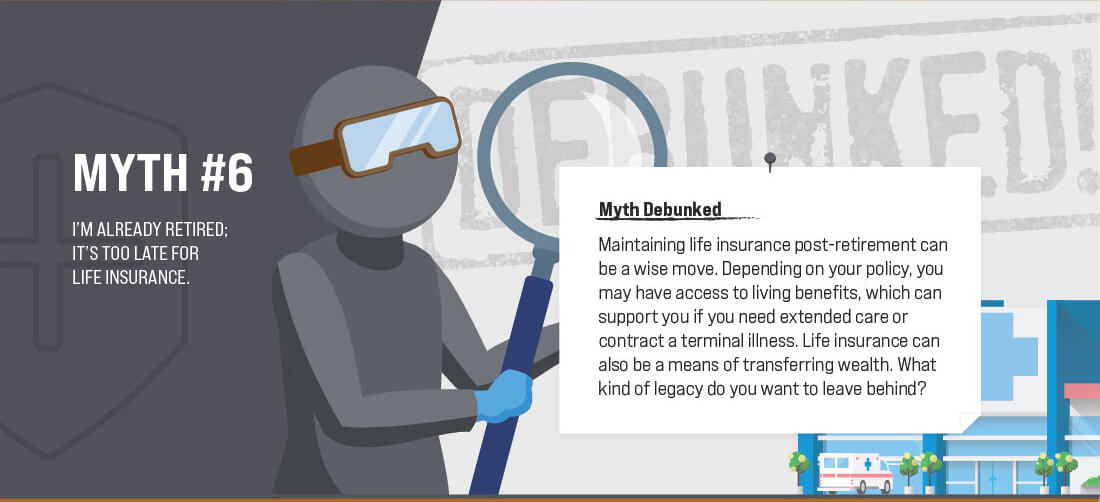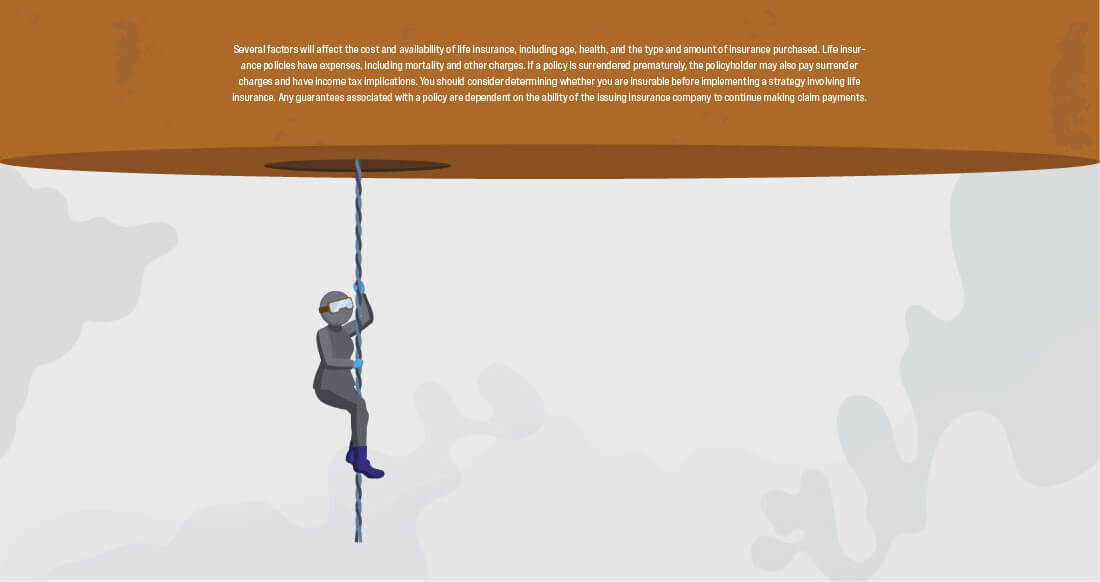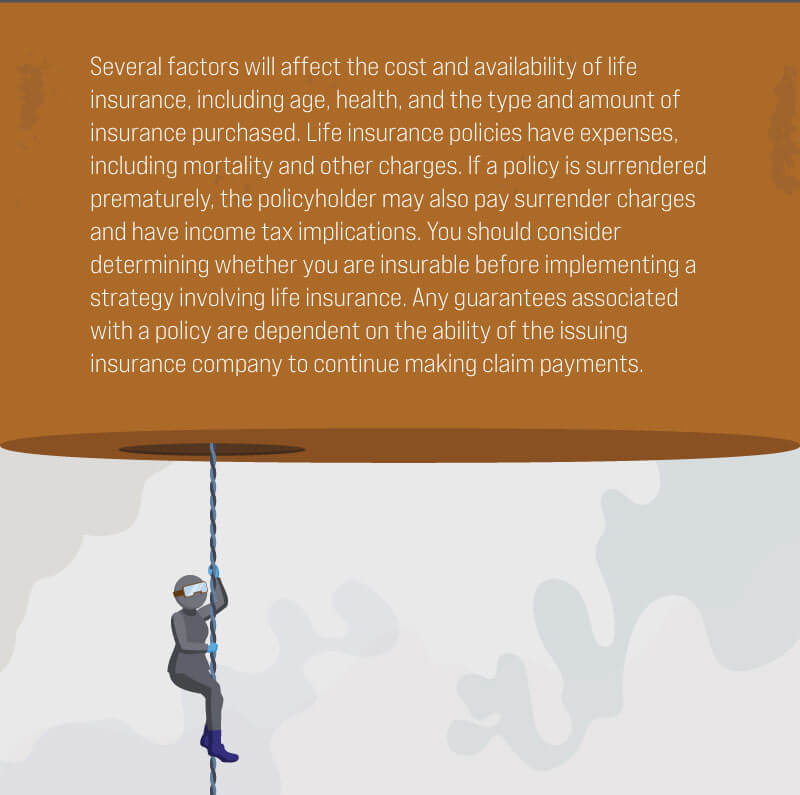 Related Content
Principles that can help create a portfolio designed to pursue investment goals.
When you take the time to learn more about how it works, you may be able to put the tax code to work for you.
Tulips were the first, but they won't be the last. What forms a "bubble" and what causes them to burst?