Data Thieves from Outer Space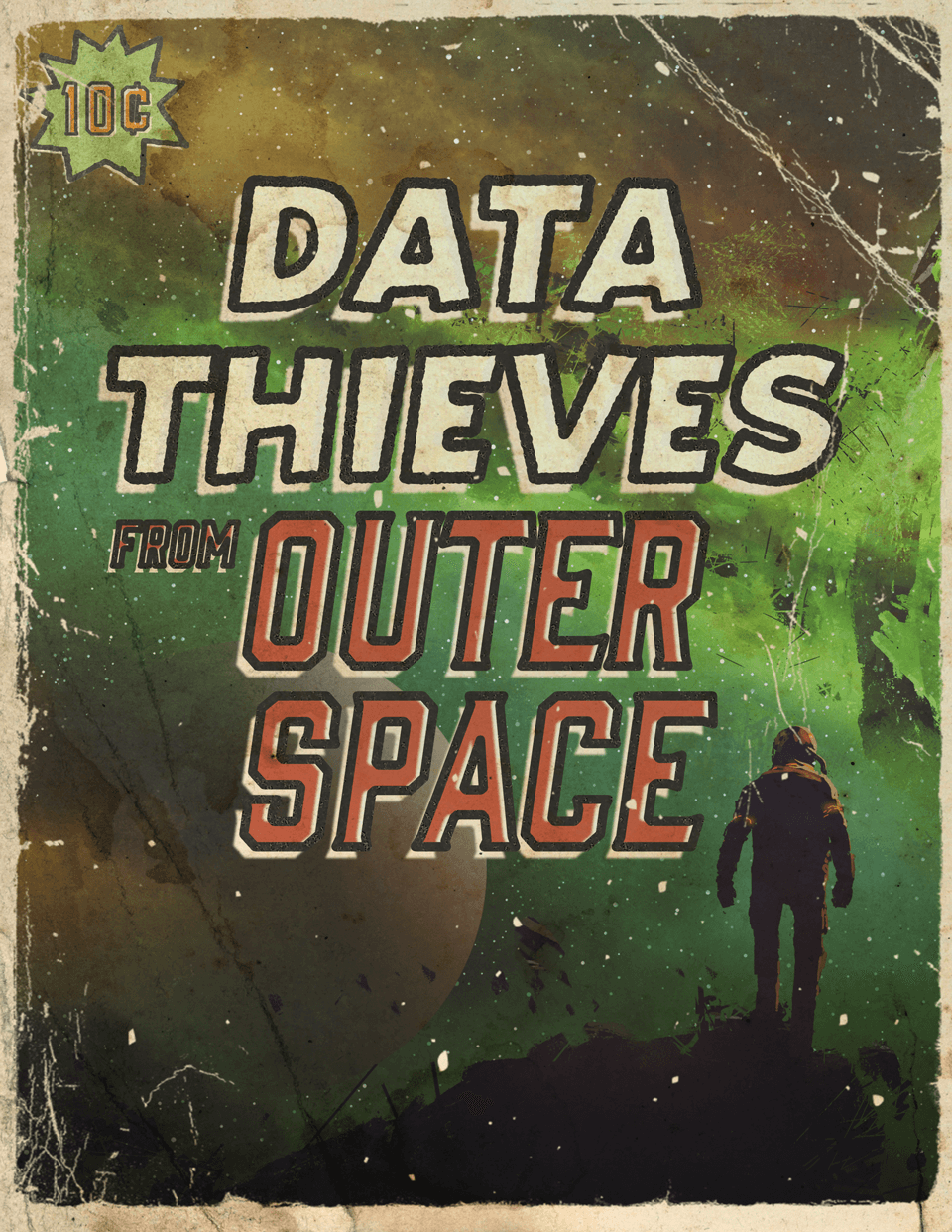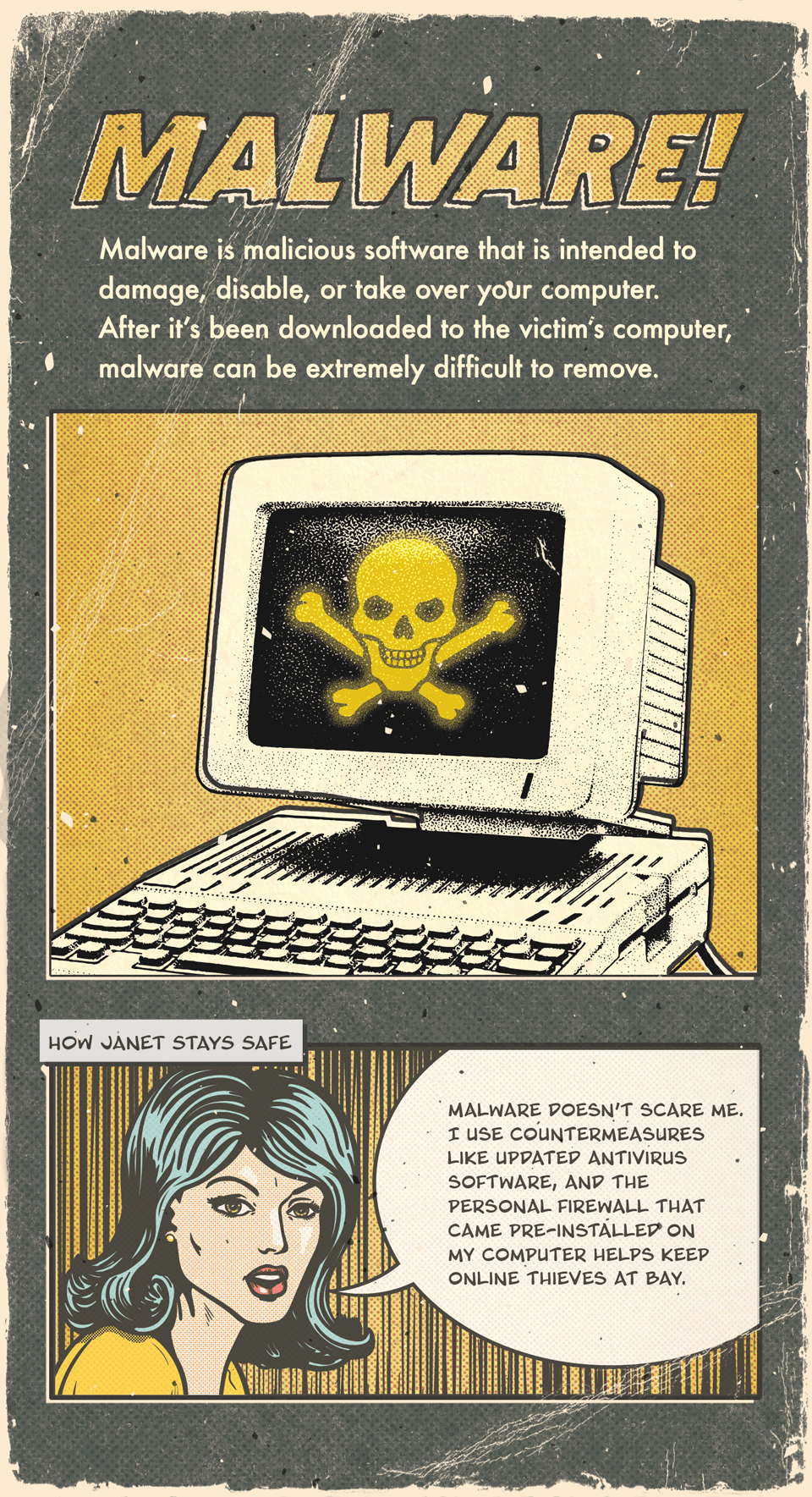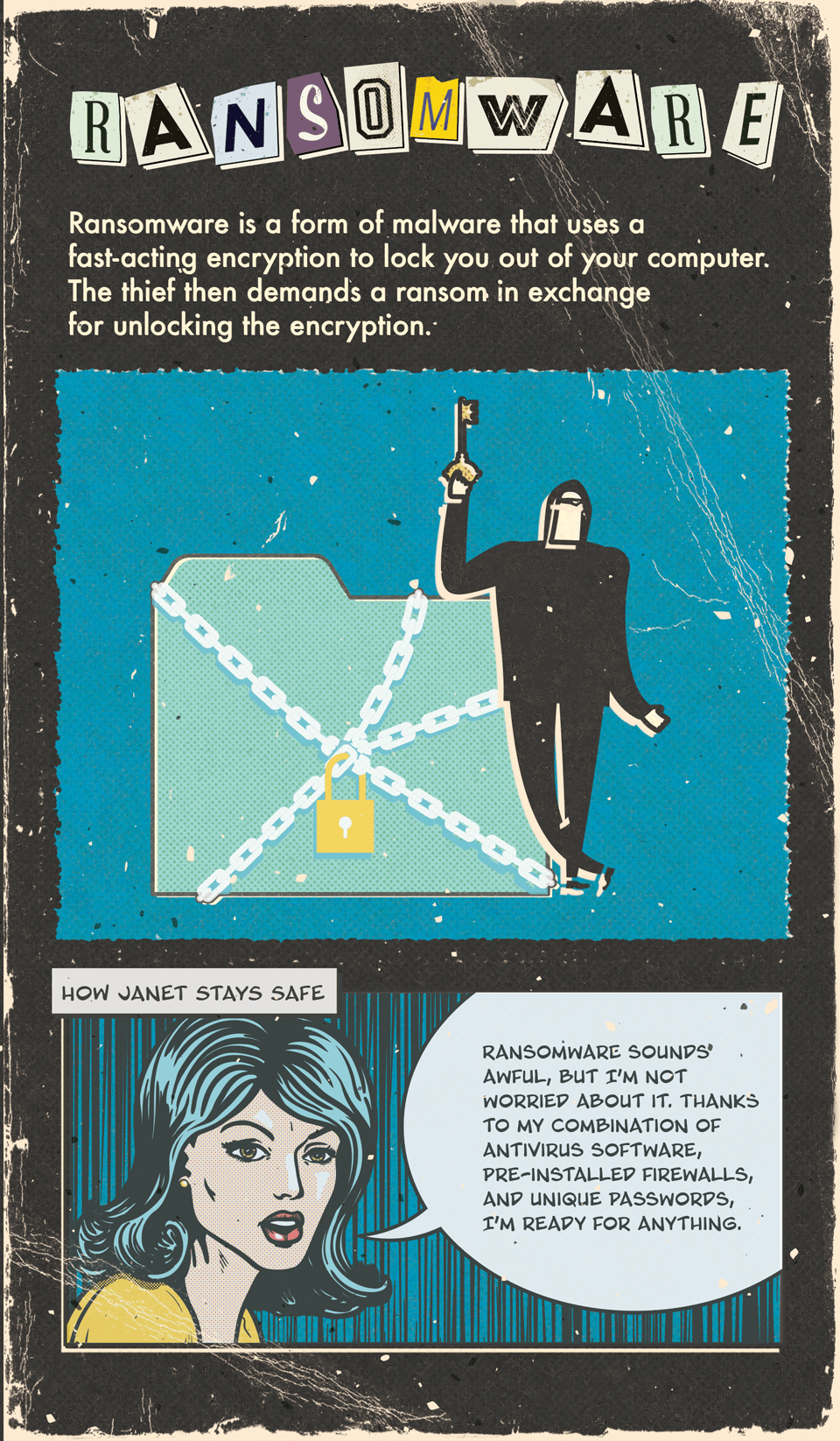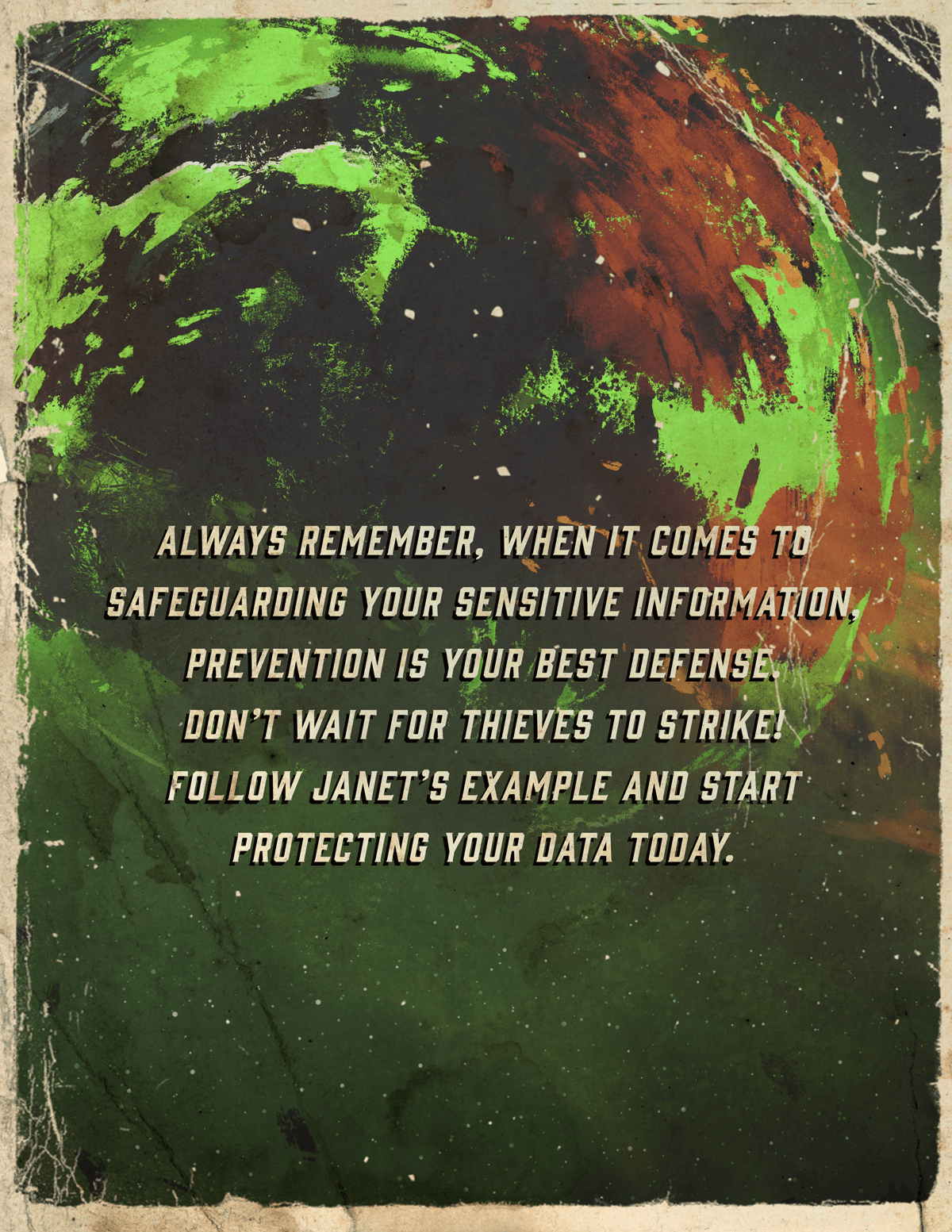 Related Content
It can be difficult for clients to imagine how much they'll spend in retirement. This short, insightful article is useful.
A growing number of Americans are pushing back the age at which they plan to retire. Or deciding not to retire at all.
Learn more about women taking control of their finances with this infographic.