Understanding the SECURE Act 2.0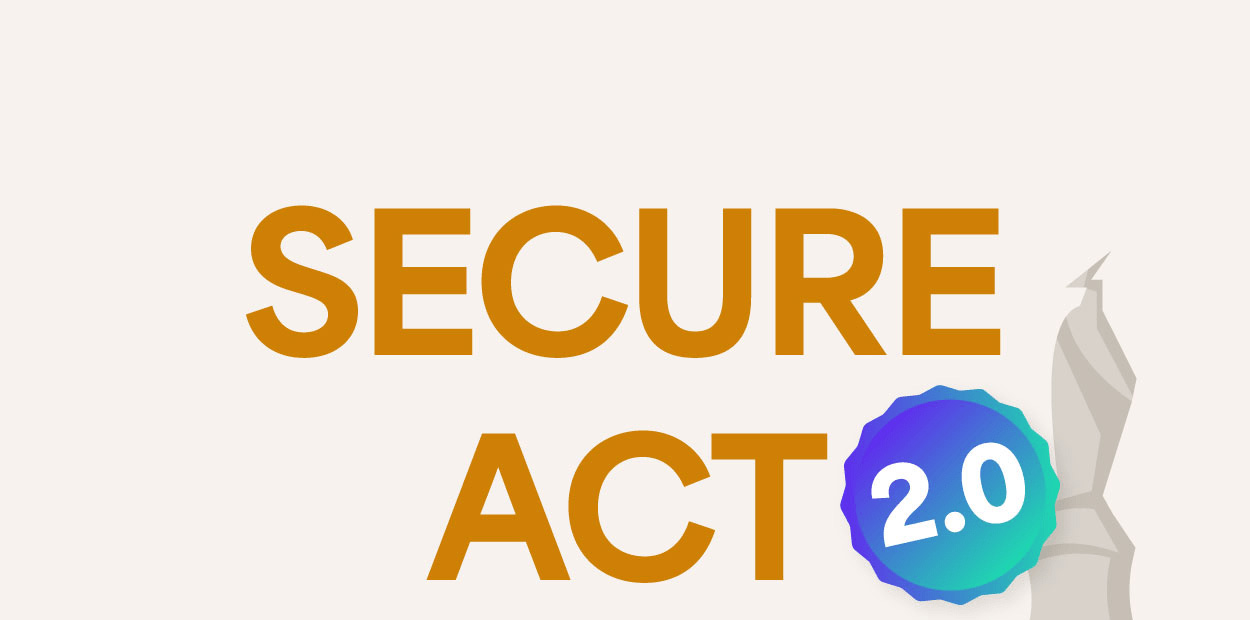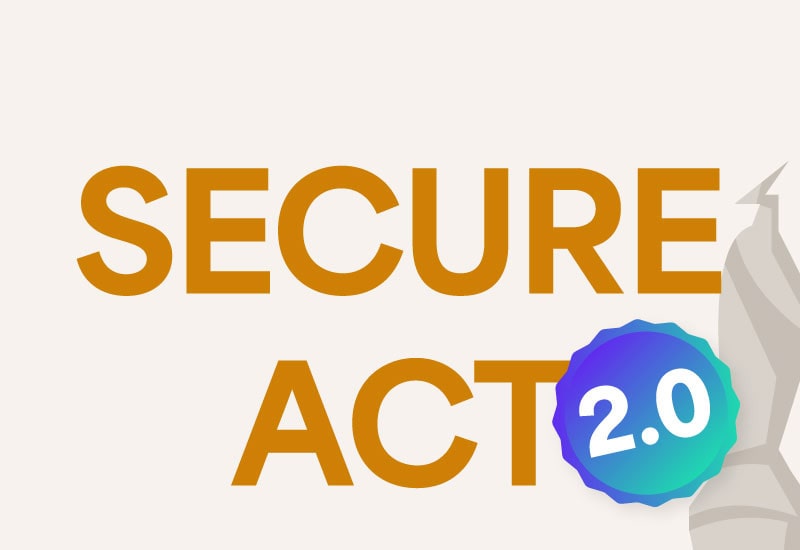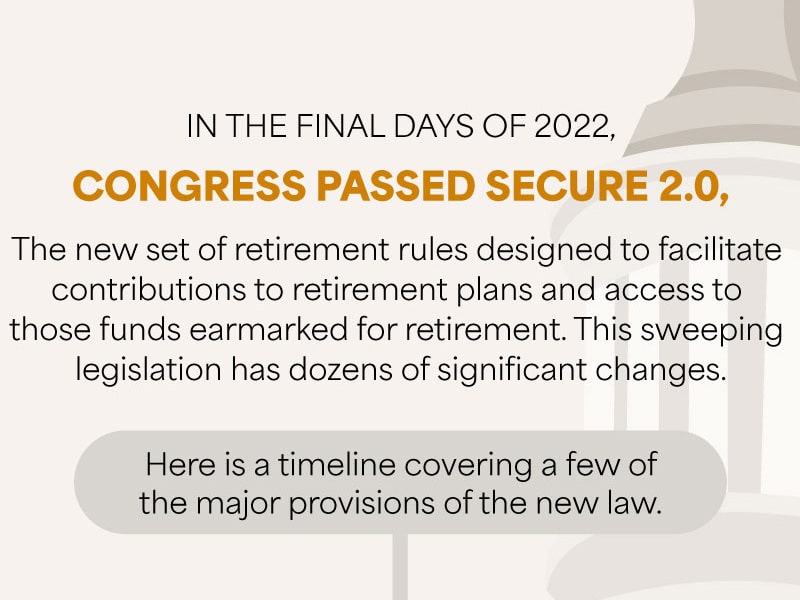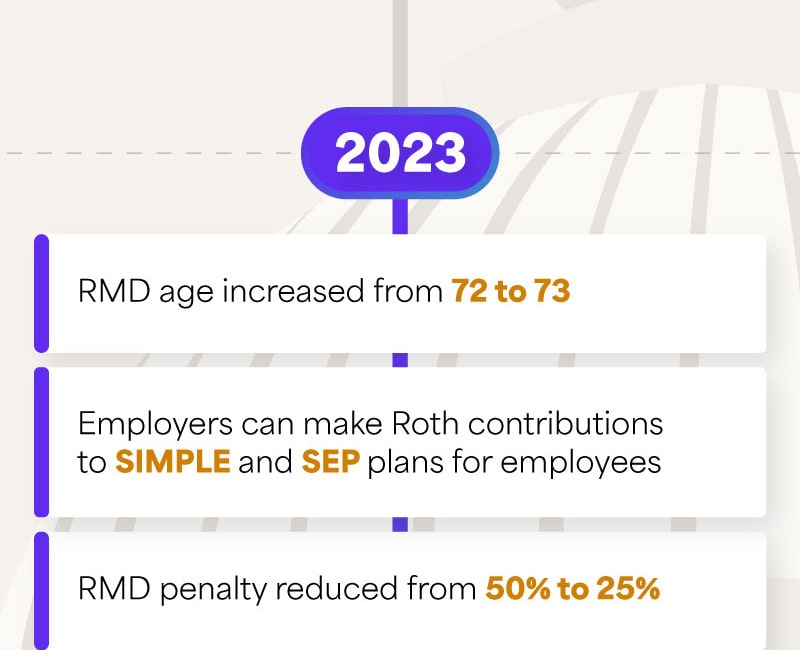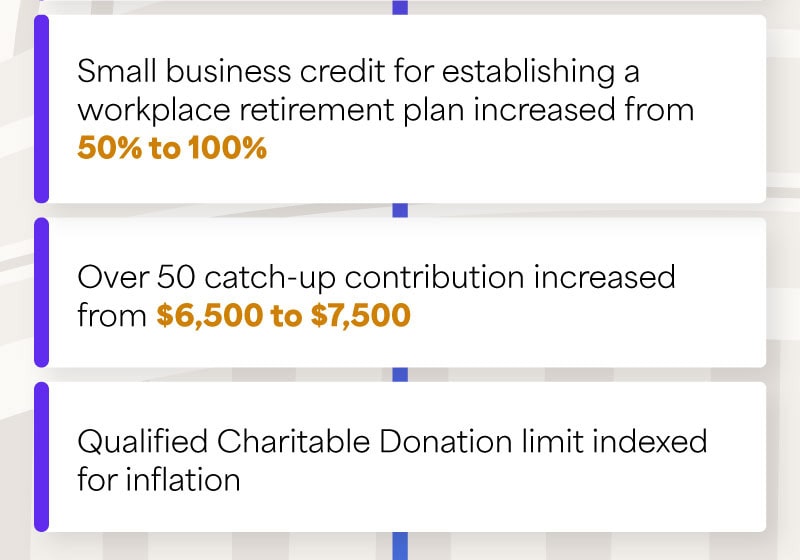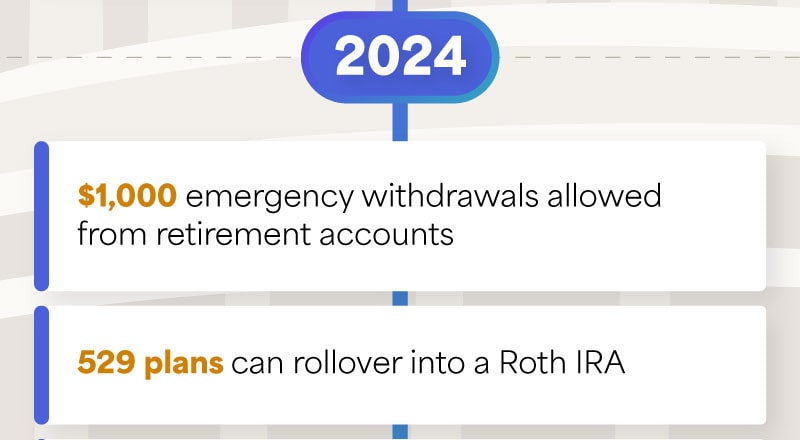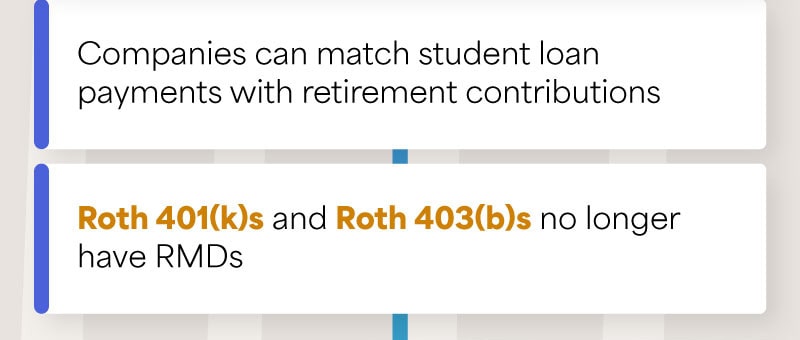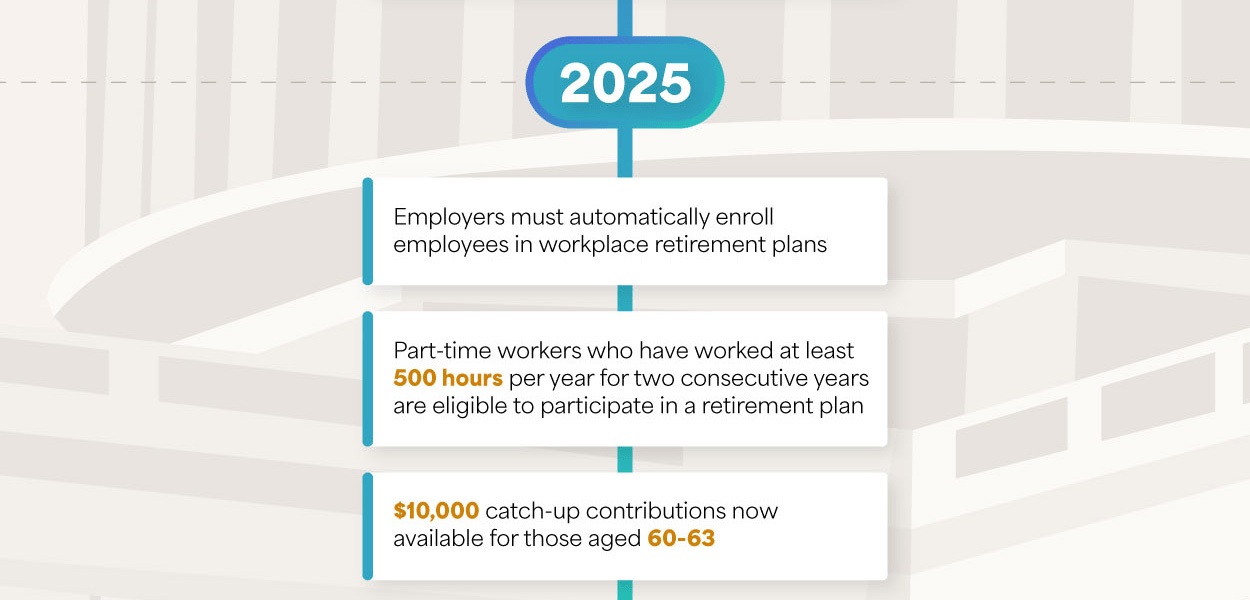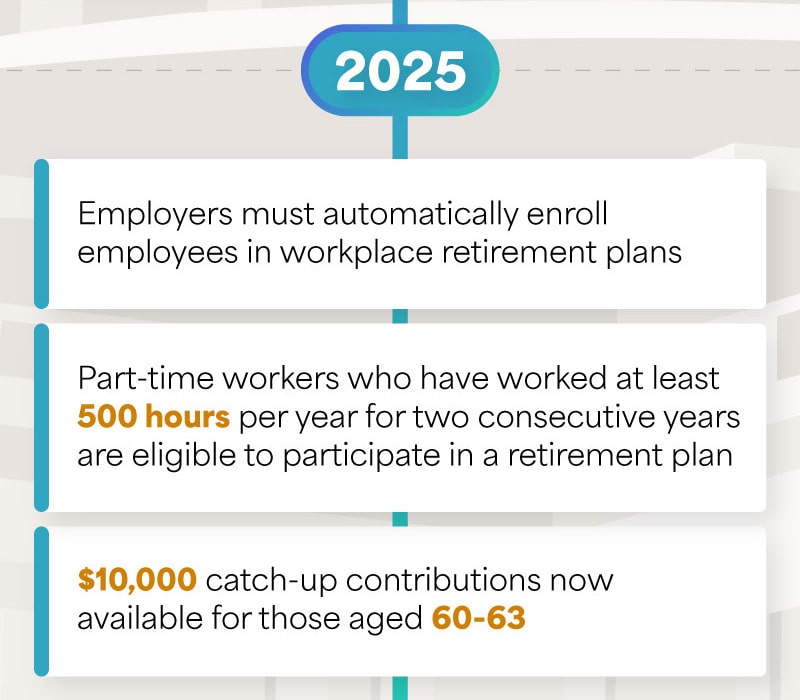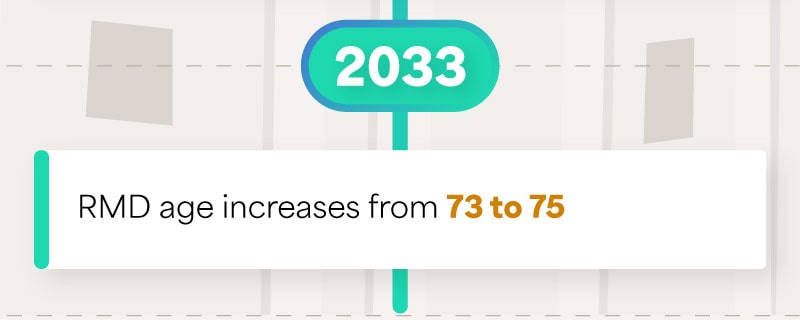 Related Content
It's important to understand how inflation is reported and how it can affect investments.
If you're thinking of leasing a new car, then you shouldn't forget about gap insurance.
Pundits go on and on about how "terrible" or "wonderful" annuities are, but they never talk about whether annuities are right.